Episode 7: Neverland Hath No Fury
All the ladies of Neverland are mad at one man, Peter Pan, and he's got absolutely no idea why!
Extras for this Chapter
Peter Pan's Lootcrate Unboxing
Michael Darling and Mme Lootcrate
John helps SawBleu clean her apartment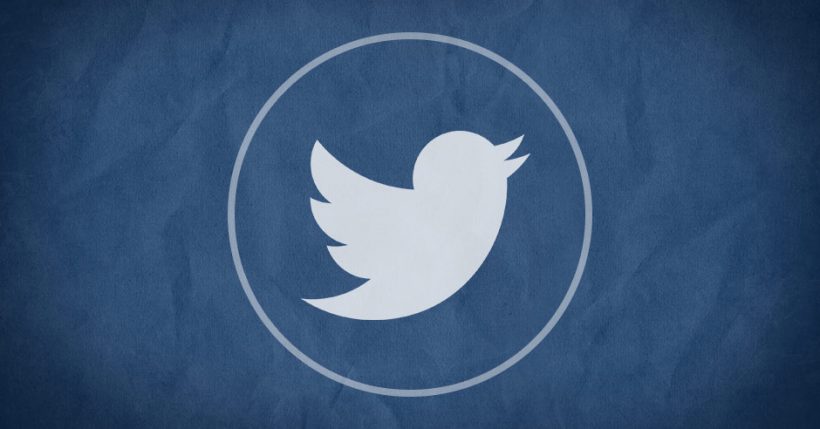 John Darling helps local fairy SawBleu clean her apartment.
John and SawBleu's "Undate"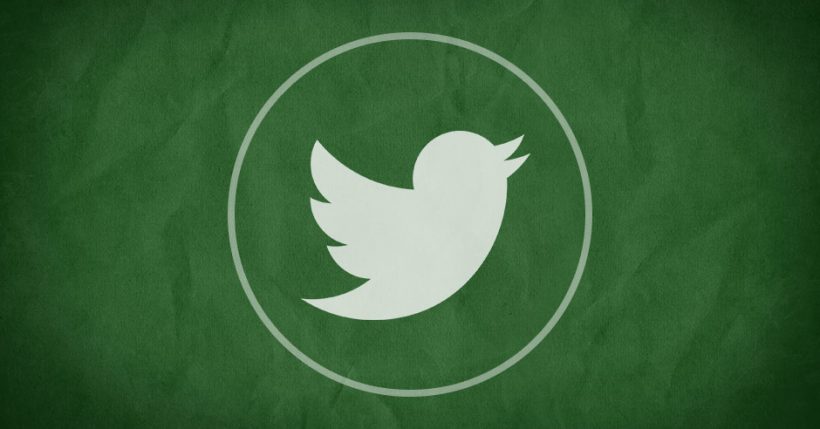 Saw Bleu invited John Darling to come with her to see the last movie with Audrey Porter: Persuasion – and this is how it went.