S3 Episode 4: Let Go and Set Sail
Hook is under a lot of stress at work. Peter gives Mr. Smee some advice on love.
Extras for this Chapter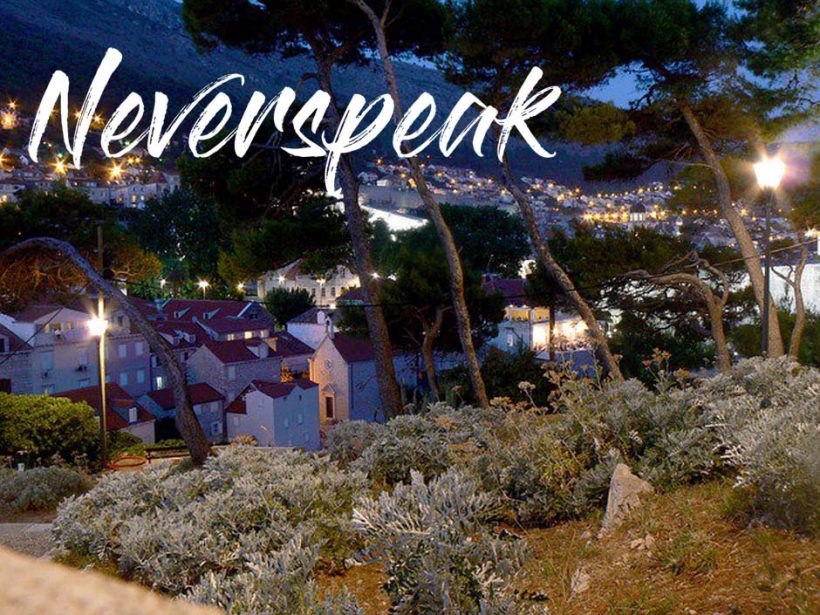 Neverspeak Weekly 3/7/17
written by Morgan Skylights
Baby, Baby. In addition to new residents, Neverland will be welcoming even newer faces by the end of this year. If you haven't already heard, Sarah-Jane Mason and her husband Alfie are expecting twins. The word on the street is that Jas Hook himself signed off on their future monikers, Ava and Aidan. Make those connections early! This crafty columnist also got an exclusive with Mia Traynor who just announced that she and her hubby Eli are expecting as well. Both future mother and father are looking forward about their impending parenthood. Mia admits to some trepidation, but assures us that Eli is ready to go. "He is excited to teach his progeny his cowboy ways," a glowing Mia giggled. Congrats on the great news, cute couples! Better you than me.
Read Full Article on the Kensington Chronicle
Lost at Sea
A ship in distress en route to JH Media Bermuda Branch prompts Tootles to set sail to render aid.