S2 Episode 2: Life Goes On
Michael Darling's vlog is interrupted by Neverland's hottest, and most annoying, new couple.
Extras for this Chapter
Michael Goes to War With the Dogs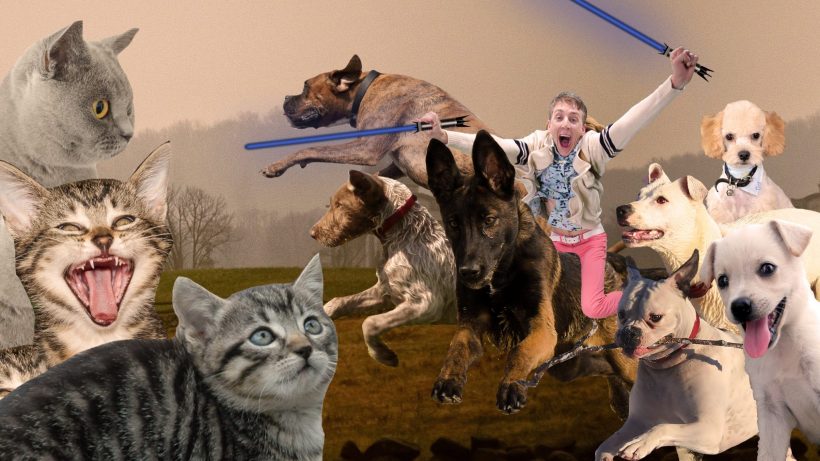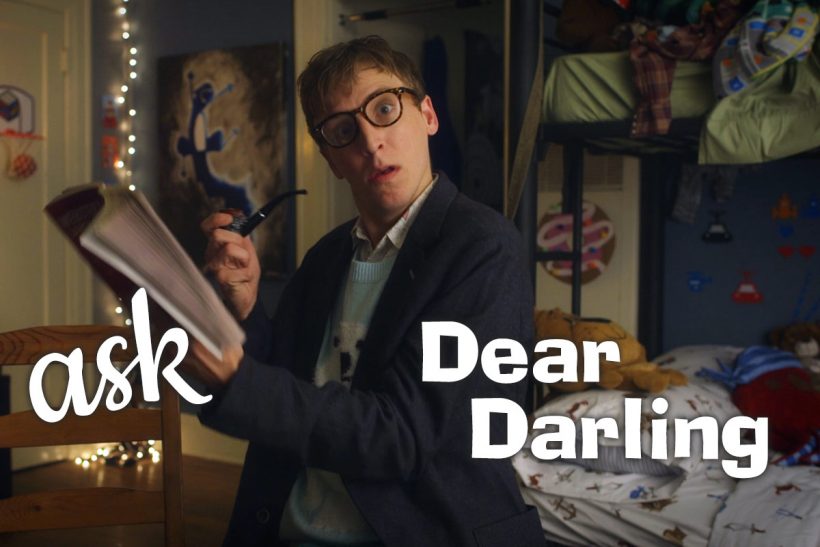 Dear Darling - She loves me... not?
written by Michael Darling
How do you get over someone who you liked but didn't like you back?
-PersonNeedingMichael'sWisdom
Well, PersonNeedingMichael'sWisdom, first of all…What an awesome name!!! I mean, how crazy is it that your mom named you PersonNeedingMichael'sWisdom?? What are the odds?!?! There are no coincidences, only things that happen by total random chance, so I am excited to be the Michael that offers the wisdom you need!
Second of all, this is rough. I know it's hard to believe, because I'm so muscular and handsome and funny and charming, but this has happened to me. (GASP) We don't have as much control over how we feel as we'd like to think we do and sometimes you see someone and BAM! Feelings just pounce on you, like a…like a TIGER! But we have even less control over how other people feel.
Read Full Article on the Kensington Chronicle