Episode 9: Drag Racing
Michael Darling continues his pursuit for millions in a fashion forward way. Wendy Darling receives some more rejection letters.
Extras for this Chapter
Lookbook - Take Me Preciously Outfit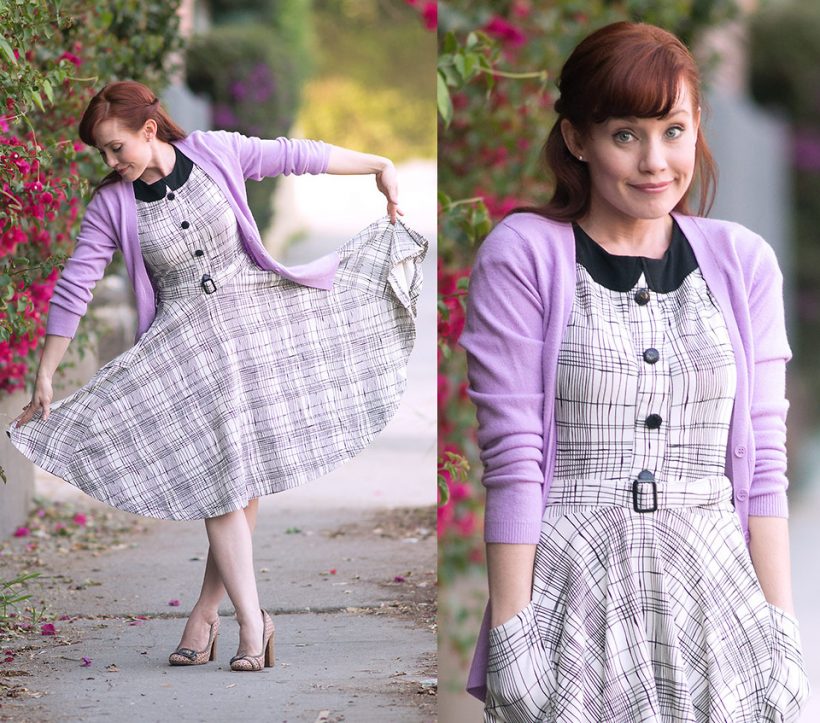 I absolutely love the extra swing in my step I get just from putting on ModCloth's Adorable Artist Dress in Plaid by Effie's Heart. It drapes and twirls so perfectly and with the right accessories can transition from work to a night on the town. Here I paired it with a lilac cardi for a little color. Here's hoping I get to wear it to a new job soon!
Lookbook - The Michael Darling Dress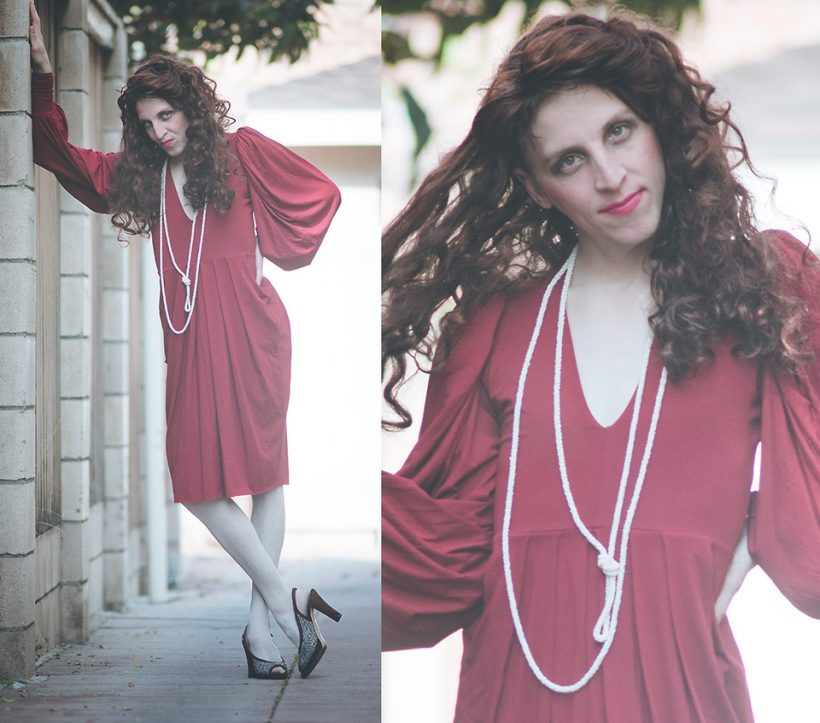 Wendy here, using my own personal LookBook account. But of course it's me, because who else would have access to my computer? You might have seen me– er, my fabulous brother, Michael, wearing this Nadia Tarr dress on MY latest Dear Darling column. The shoes say "Coach" on them, and the pearl necklace was lovingly borrowed from our mom's jewelry box.